I may be terrified of the unknown but there are just somethings that I really like about new beginnings. Tomorrow marks the final day of my notice period meaning that I'll officially be unemployed and looking (tell your copywriter needing friends!)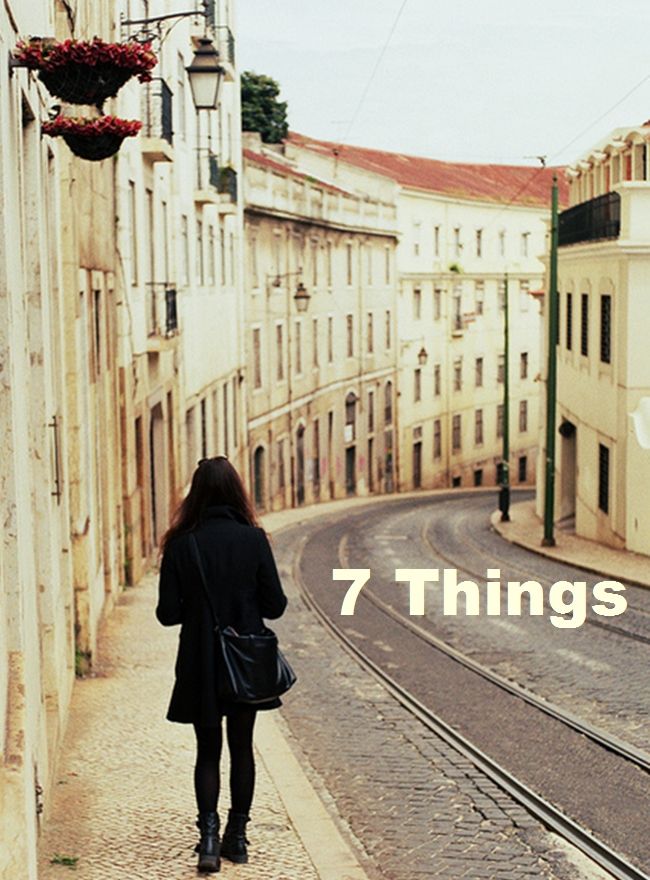 1. Freedom. There's a certain freedom that comes with new beginnings. You can even reinvent yourself if you want to.
2. Anything is possible. When you choose to start anew you open yourself up to all sorts of possibilities. Embrace them.
3. My new beginning means that I get to reset and recharge.
4. New beginnings also present a new slate. It's then up to you to not let mistakes of the past to hold you back.
5. New people. I may have my reservations about people but all new beginnings present the possibility of meeting new people -- great people.
6. Those mornings of questioning yourself; wondering if you made the right decision. No matter how anxious you may be about the new beginning these mornings will serve to back up your decision. Consider them your only hour of doubt. Once you get out of bed, continue on your new path. Be awesome. As you do.
7. It's winter here. My new beginning means that I'll get to sleep in most mornings. *winks*
What are your favourite parts of starting a new path; school, job, career, relationship?
Sincerely,
Nomali.