Hey!
Seeing as tomorrow is my favourite Virgo's birthday, I thought maybe it would a cool, sisterly thing to compile a few quotes that will make you fall in love with her -- or something close. Ensure that your have yourself braced to swoon at the things my favourite soon-to-be 16-year-old says. K cool.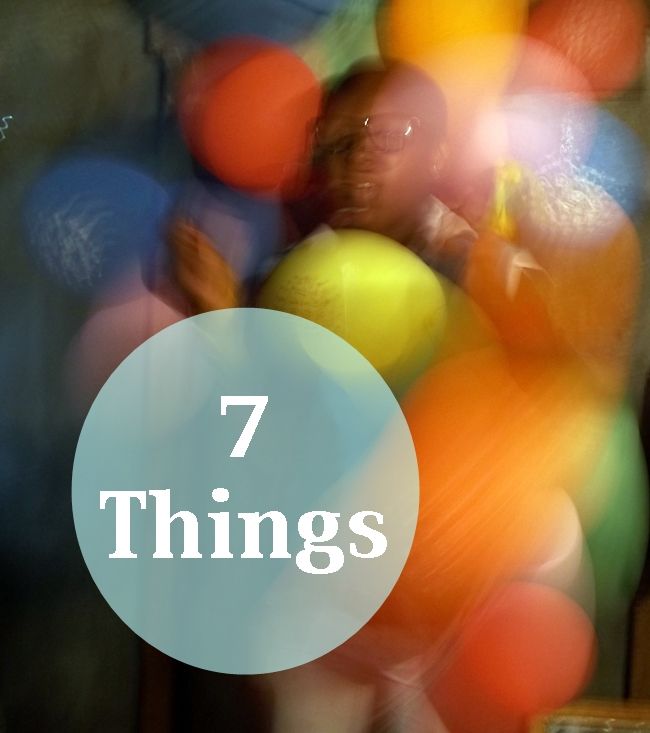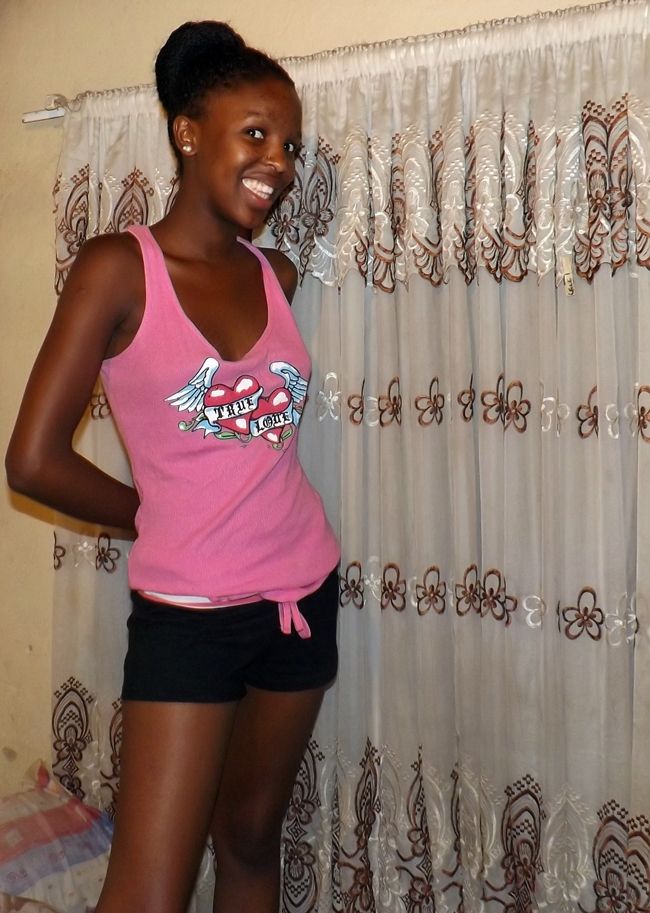 1. "She doesn't want to wear shorts. I don't understand it but OK. I just don't want her to be 40 with thighs to ACTUALLY worry about and looking back on her precious youth with regret. This is your life. Wear what you want."
2. On her friend from school " Gosh, he's really gorgeous. He has dimples, dark skin and broad shoulders. He's really great to be around" I ask if she'd date him "dude, it's Calvin. Hell no."
3. "Most of the kids at school forget their situations at home." - On money, status, things, wanting to keep up and fit in.
4. "When you took that out of the packet I was like "what the hell?" But I love it now." - on practically every piece of clothing I've ever bought her.
5. "My sister! You who left me boob."
6
. "You are a battery."
(Commenting on how much of a goof I am and stuff.)
7. "Miss me?" When she leaves me alone for hours. Best thing.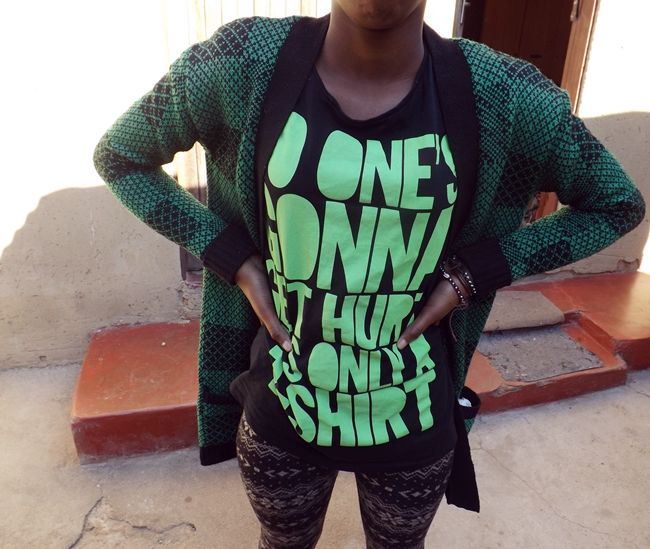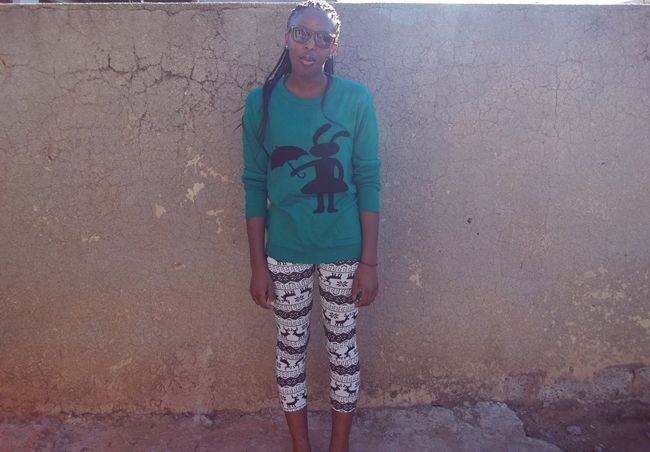 I may not have gift or cupcake money for tomorrow I still hope it's a great day and year ahead for her.
Sincerely,
Nomali.