Imagine me sitting at a wooden breakfast table. It's imperfect, shabby wood -- the best kind. The sun is generously shinning in and my toes wiggle under the table, enjoying the warmth. My black ink pen is stuck in my hair and I have the newspaper turned to the Jobs sections. I use a neon pink highlighter to mark all the promising job ads. My writing journal, which is still very empty -- nearly two years later. My mug of coffee steams and wafts throughout the room. If it were a better brand it would have filled all my senses by now.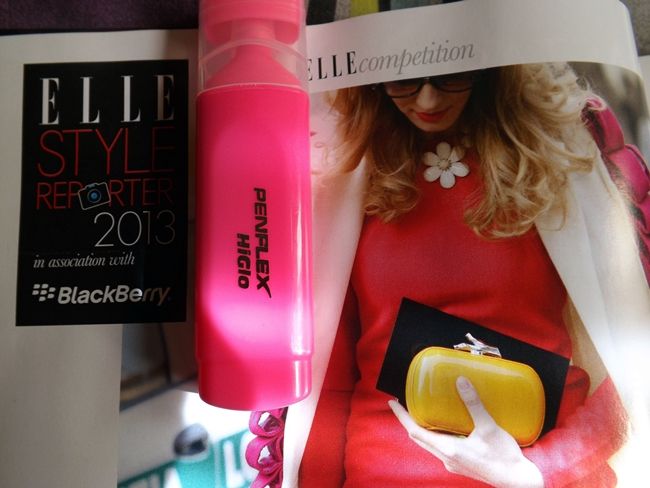 I keep thinking that if only this ELLE job were more writing centred I'd be a shoe in for the final, or better, winning. That's on good days when my confidence is just above acceptable levels and I acknowledge that with great editing and writing-conducive environment I could be a decent writer. But it's not. It's called The Style Reporter and I could not be much moved by what people are wearing unless they ask me to guess how cheap it was or which relative left it to them.
We need to talk about how gorgeous Oluchi is.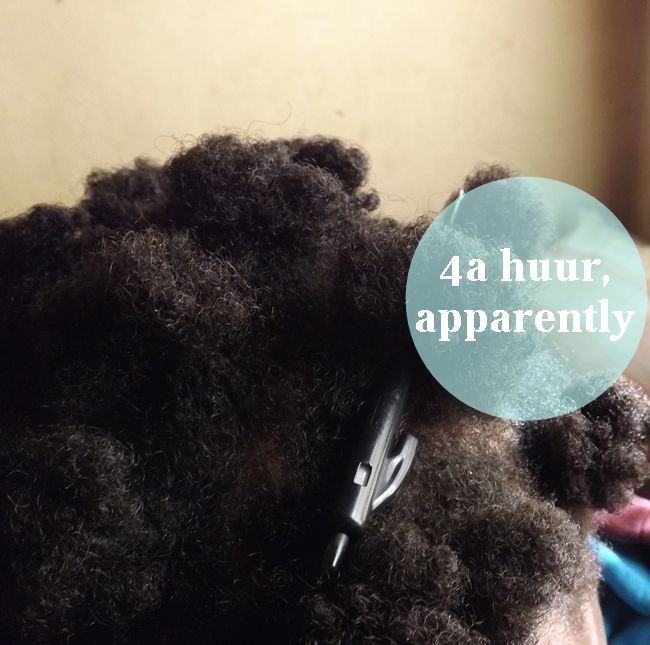 That's me: searching for a job, inhaling coffee aromas, self-braiding my hair, not writing and generally daydreaming through life. Today's a good day.
I hope you're all well.
Sincerely,
Nomali.
*Title Where Have You Been - Rihnna