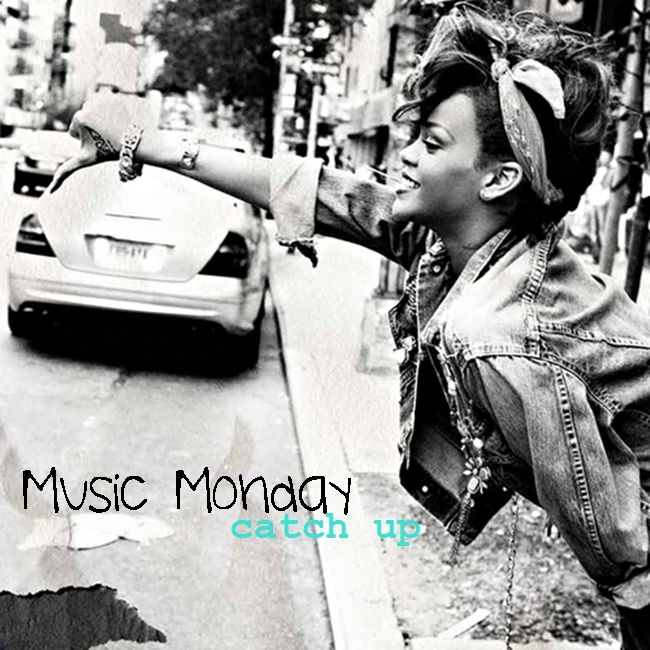 I'm quite exceptional at making plans: from mental notes (crazy notes I keep in my head) to actual lists of pieces on paper and note books to digital quick notes on my crapberry... I've been meaning to blog. I've been making plans about blogging but somehow great feelings of apathy and my crap laptop won out and I never got around to it.
I'm back in the saddle, looking for work and trying to pay bills because, you know, being a grown up sucks wet, soggy toast. I even decided on a whim that a contract position of eight to 12 months in a small - medium PR agency is the best thing that could happen to me right now. Of course I'm looking at everything from writing tomato sauce stain remover copy to folding t shirts at a Mr Price. Of course.
Last week was the fourth anniversary of my mother's death. It wasn't as brutal as they have been in the past. It must be because I was in public when I actually realised and didn't dare make people uncomfortable with my tears and feelings.. I ended up writing a poem I'd been putting off. My life in first drafts nstuff...
That's all the catching up we'll be doing today, lest I bore you out of your minds with my ramblings. I'm really grateful for my sister and dudes with beards. Really.
Before we go into the list of songs I've been playing non-stop, allow me to shamelessly plug my sad
Facebook page
. You should like it. That would make my day, whenever it is you choose to like it.
Now, on to the
music
part of this Monday. This is the music I've been playing:
1. Jesus Walks - Ye.
I actually started listening to this song on the Friday Yeezuz, which I haven't heard, leaked. There were so many
strong
and mixed feeling on my twitter TL that I got all nostalgic and listened to old Kanye.
2. Bad - Wale ft Rihanna
I follow Rih oon twirra and when this remix came out I succumbed to all the Navy's gushing...
Why? I've had some issues...
I hope to be listening to Wale's new album one of these da... Okay, before 2015.
3. Pink Matter - Frank Ocean ft Andre 300
Lawdt... This is one of those sexy song that make me want to get all dresses up and go dancing with a dude. I've been listening to this song twice a day the whole week.
4. Just Give me a Reason - P!nk ft That guy I don't know
She's my angst spirit animal. My queen. the quote "I ain't afraid to love a man and I ain't afraid to shoot him either" reminds me of her music. I spent the whole day yesterday listening to this particular song.
5. Love of my Life - Badu ft Common
I always was late to the Badu party, I'm still crawling. Saturday was dedicated to this song. It drips '90s nostalgia for me. Reminded me of block parties and this cute ensemble of orange knee-length tights, peplum cotton vests, jelly baby sandals and flower motif hats I owned in '95/'96...
6. Fuckin' Perfect - P!nk
What better anthem to help you feel good about yourself?
That's all.
I've really missed writing on here.
Sincerely,
Nomali.