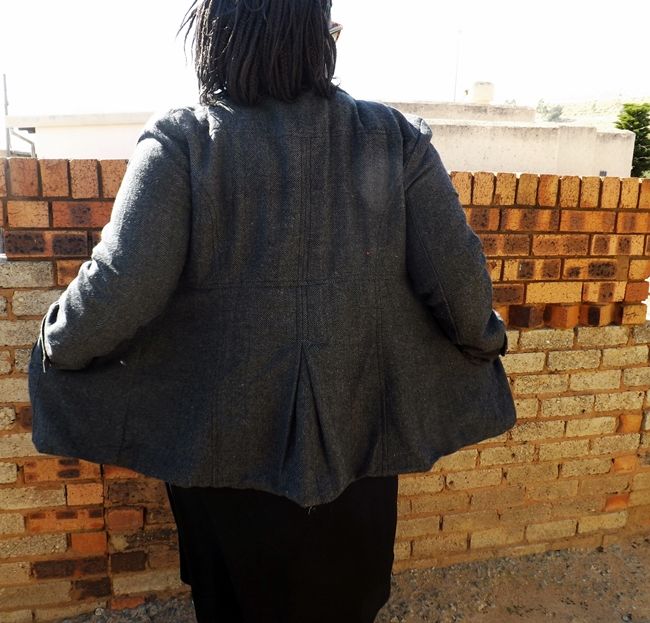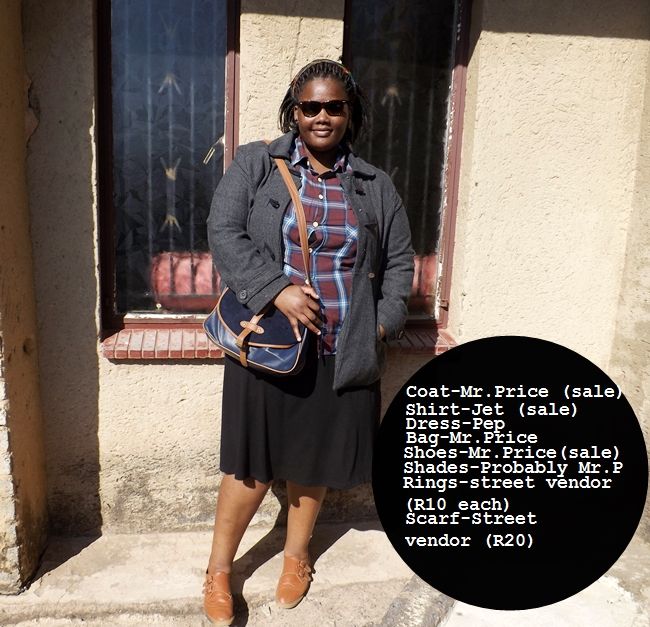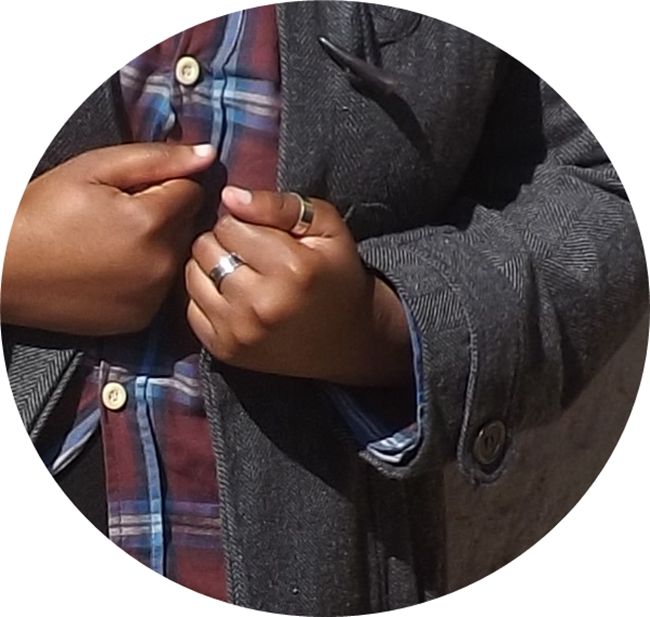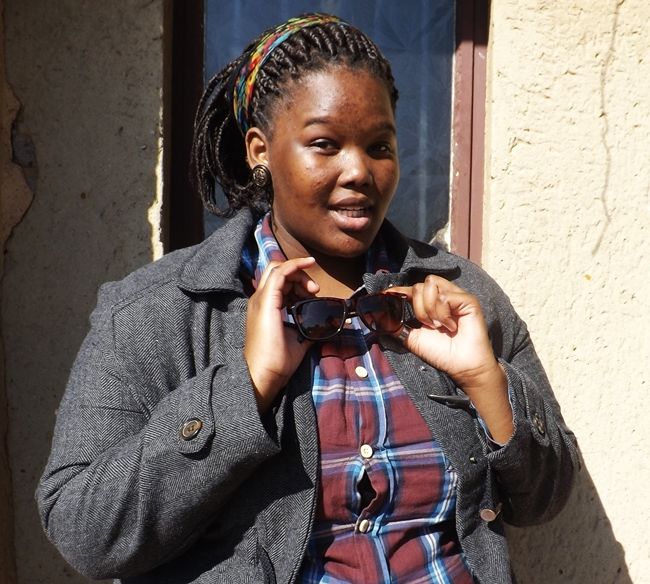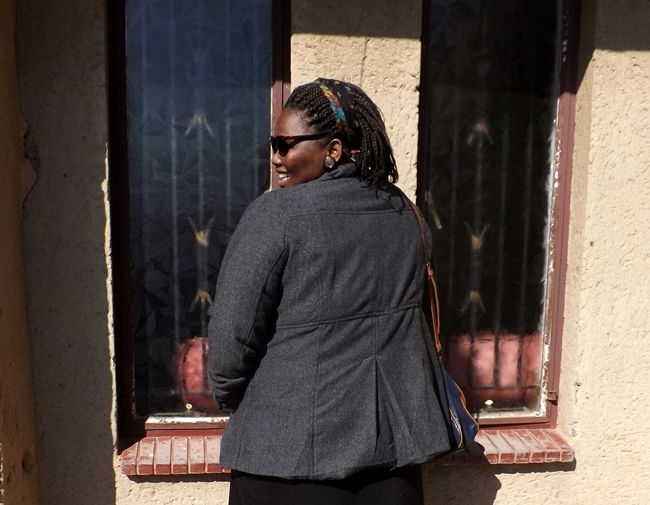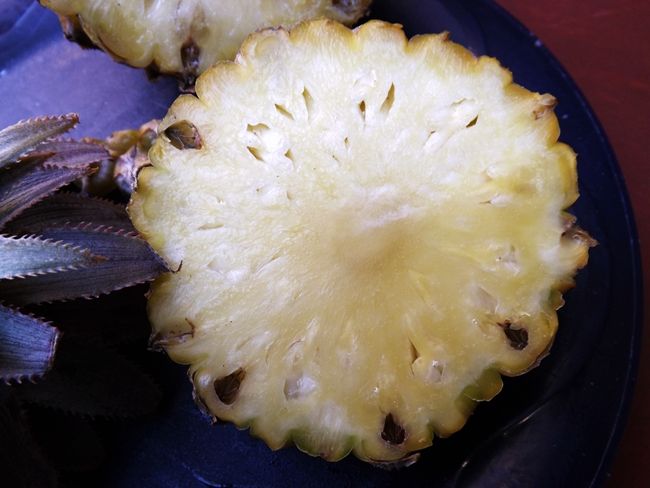 Sometimes I wear clothes that make me feel good when I step out the door. This was one such day. I've been wearing this dress a LOT. It's black and neutral and makes getting dressed easy. Today was my first time wearing this coat, Jo'burg winter is playing games, yo. I have a parka and leather jacket I haven't gotten to wear. My shoes are dusty because I did quite a lot of walking today and the interview went well. Just realised that I didn't list my earrings in the details, they're from a clothing store in Jo'burg.
I love sales
. They make me so happy! See how my face's still struggling after I realised that Gentle Magic was fucking it up? We'll get there.
Also -- I ate pineapple slices yesterday, left my mouth a bit sore but it was worth it. Does anyone know which spice is used to make the
spicy pineapples
Durban beach fronts are famous for? Do let me know.
The title is from Zora Howard's Before Bed. So much beauty and truth. So quotable.
Sincerely,
Noms