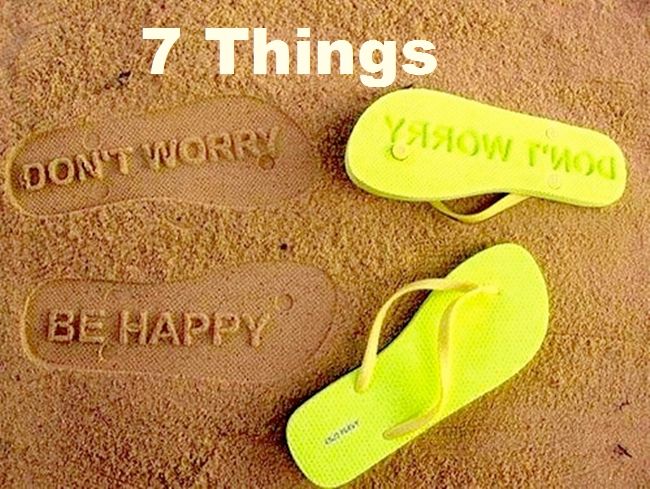 Hello, you beauts!
For this week's 7 things post I've put together a few (seven, if we're being exact) tattoos I'm hoping to get one day. There's probably more but the feature's not "7 Things or more," which I'm thankful for because I can get quite chatty...
1. I want my little brother's name on my left wrist, maybe even some small angel wings.
2. Jasmine Mans' "
Never regret loving in permanent ink
" quote from her poem
Ex-Lover
. I want this on one of my forearms.
3. Another Mans quote from her poem
Gardenia
: "
It's the dizzy and the dancing after the music stops.
" I want this one on my right foot, close to my ankle.
4. A small unicorn coin on my hand.
5. My mother and grandmother's names close to my collar bone or down my spine.
6. "Mad woman in the making" on the underside of my hand.
7. "
A prayer for the wild at heart, kept in cages*
" somewhere intimate.
Would you get a tattoo? If so, what would it be and have you though where on your body you'd want it?
Thank you for stopping by.
Sincerely,
Nomali.
*Tennessee Williams