My lunchtime included this...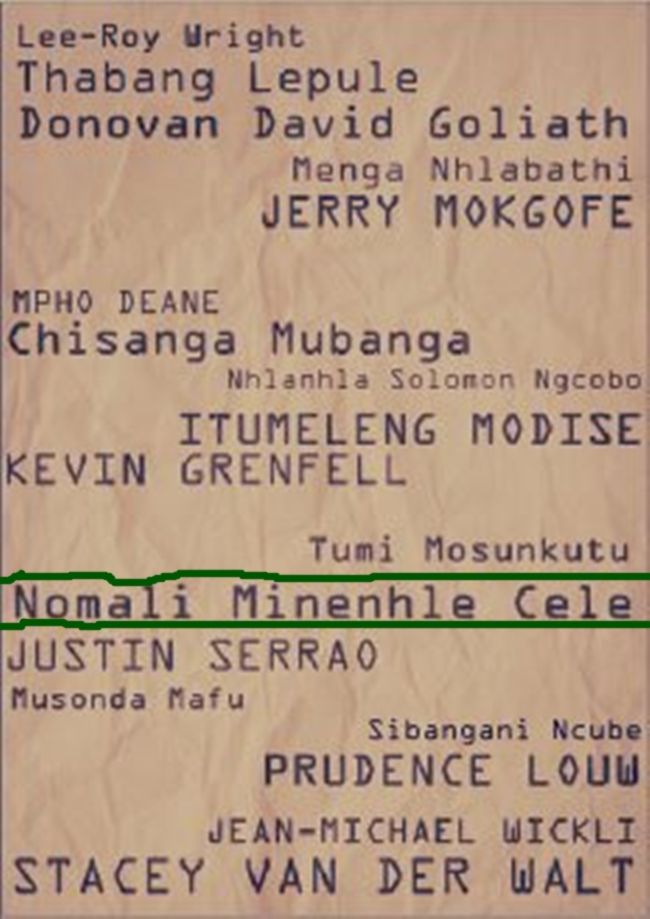 They like me they really like me! Hahahaha I simply had to do it. This is the highlight of my year, if not my life so far.
Will be sharing some visual stimulation from
Feiyue
very soon.
Lots of love from Jo'burg,
Noms.
This is so cool!